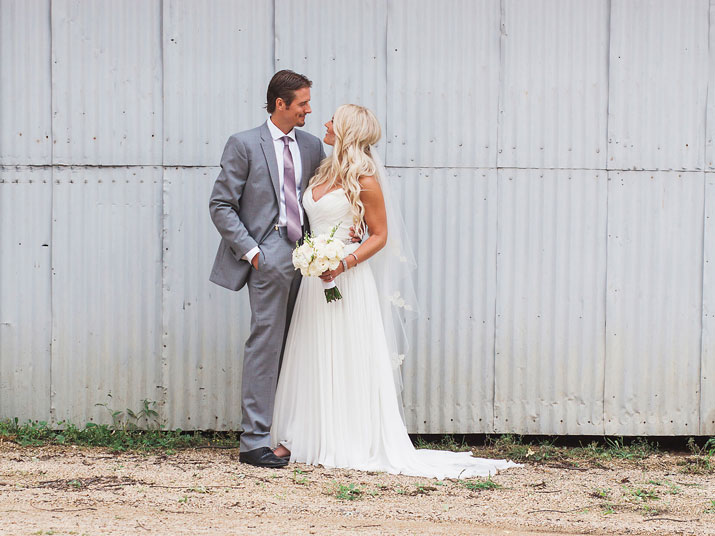 Carissa + Jason Wedding!
OK I have been dying to finally share this beautiful wedding with you all! Back in August I had the privilege to capture Carissa and Jay's wedding. I had the earlier privilege of capturing their engagements that you can see here. I knew after that session that photographing their wedding would be amazing.
Leading up to this wedding all week we heard Rain. Rain rain rain all week long for the day of this wedding. Somehow by the grace of God himself that rain held off. It held off till exactly 10 mins after all the wedding guest were inside the reception, and then just like that the skies opened and it was pouring. I felt like God literally was holding it all in his hands till the "I do's" were said and people were indoors. He blessed the day with time for photos, time for a ceremony, and then blessed it even further with the luck that apparently rain brings on a wedding day to newly weds (Or at least that's what I have heard).
I literally cannot say enough good things about this Carissa and Jay. Not only are they a beautiful couple, but their hearts are so big and wonderful and full of love for one another, their friends, and their family. I am so grateful I got to be part of this very special day for them both. Enjoy!!
Reception : JP Furber Farm
Dress: Che Bella Bridal
Floral: Brides Aunts