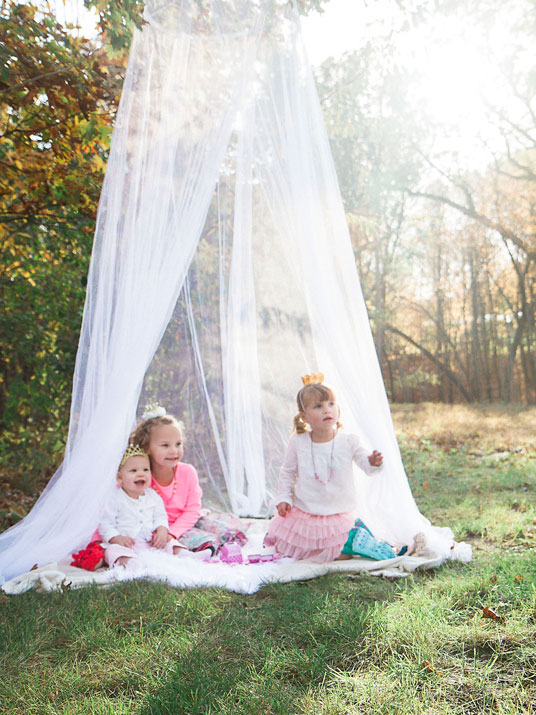 The Murphey's and a tea party
I cannot believe almost 2 months later I can finally get around to posting some of my fall sessions! Back in October we ventured to our dear friends house for a big ole family sleep over. We live just far enough apart where it just works out better to sometime have a big sleepover for the kids and the adults! the kids get to play the adults get to have a few drinks and just hang out and catch up with life. Randy is actually my husbands best friend and his wife Tricia has become a dear friend to me as well.
This time down to the Murphey house we decided it was that time of year to get in the family pics. I Love photographing this family. these girls of there are just the cutest and most fun girls. So obviously what else do you do when you have a pie of girly girls that love to do fun things? well you set up a princess tea party is what you do! Oh we had such a fun time setting everything up, playing, and capturing this amazing time in there lives when they can just pretend and create with nothing else in the world to hinder or bring them down. what an amazing fun time this was, and I am so glad to share with you all.